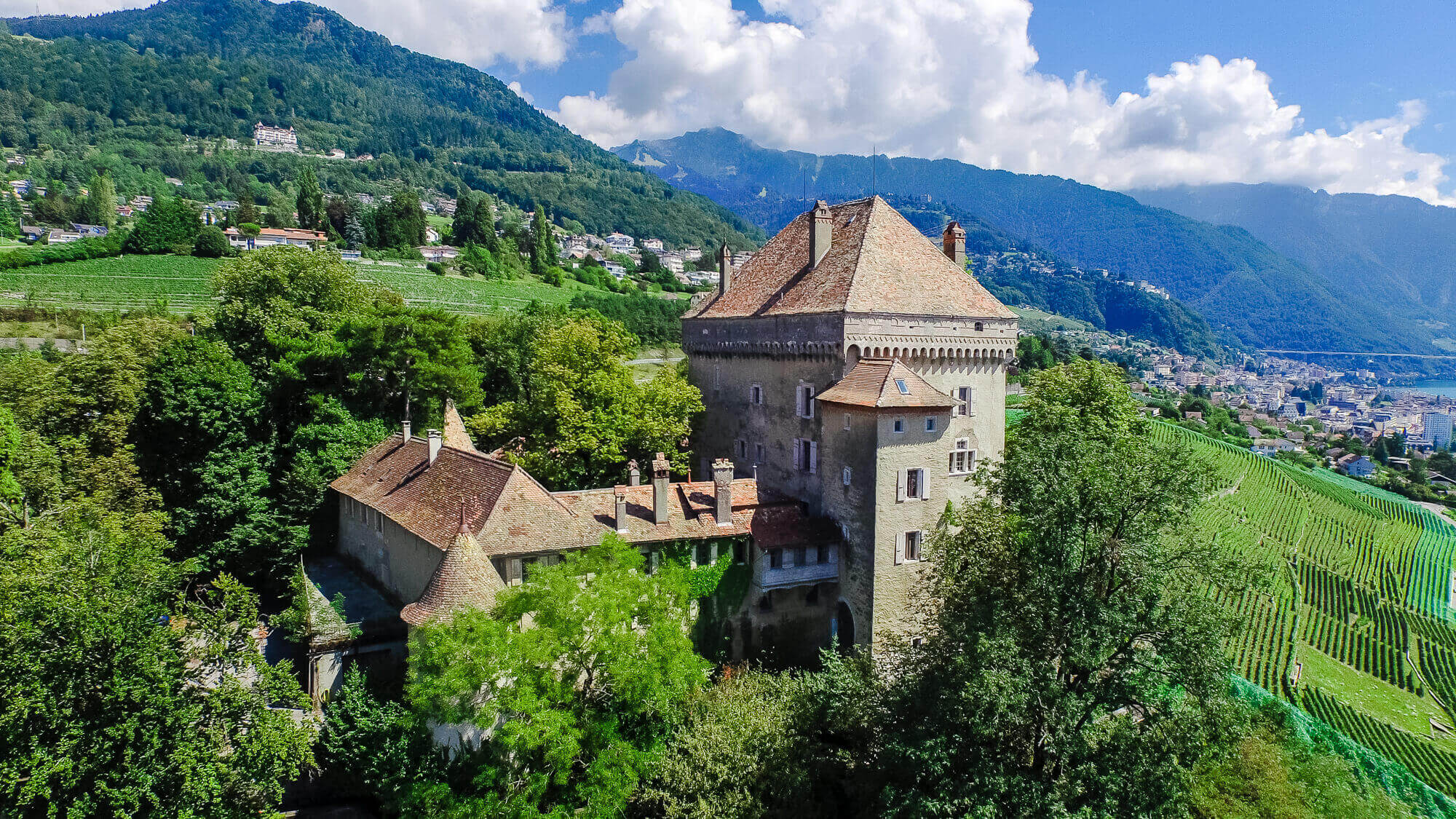 Château du Châtelard
A stone-built castle with an ancient history. Vacation offering a view of the Alps, Lake Geneva and Montreux's surroundings.
Book
SAY "YES" TO THE ADVENTURE
We rent out houses and we do it with passion. Careful and expert managers will help you find the right solution for your weekend and will answer all your questions and will make all your wishes come true. We offer a high quality service thanks to our long-time presence in the field.
We chose for you the best locations and the most comfortable homes, which we had cautiously verified. You are welcome to make yourself at home! You'll enjoy a true Swiss hospitality, spacious, bright, comfortable rooms with breathtaking views. You'll really feel at home and never forget the experience.
COUNTS AND BARONS USED TO LIVE HERE
Centuries-old apartments will become your temporary home. Choose the apartment you prefer the most.
What Our Clients Are Saying
Amazing Castle in Montreux. You can RBNB !!!!! It's formidable.
Brilliant property, 20 minutes walk from the Montreux promenade. Its Grand to say the least. There's no restaurant yet, but they said it's be there in a couple of months. The caretaker was very helpful. Great amenities. Beautiful old fashioned furniture. Also, had a huge kitchen with all modern amenities. Feels a little creepy at night though. Book it. 🙂
Amazing view. The castle is full of life and life of that time. The feeling that you got in the time of Pierre II of Savoy. I did not want to leave. The castle has a very relaxing atmosphere.